Schools & Churches
Can I organise a walk at my school or church?
Yes! In 2020, 15 schools and churches organised their own Walks with more than 2,500 Walkers - and helped 2,461 refugee children go to school!
It's easy to hold your own Walk - and there are different ways we can set it up for you:
You can take paid registrations, where every Walker gets a t-shirt and a fundraising page
Or you might like to only have one fundraising page for your whole school or church, and send this link to everyone who would like to donate
Or why not have Class Teams of Walkers who compete to see who can help the most children go to school!
Simply get in touch with us and we'll help you sort out which option will work best for you.
Need convincing?
These schools ran their own Walk My Way in 2020. Hear what teachers and students have to say!
"It was a great day and we well and truly exceeded what we had hoped for."
- Josh, Chaplain, Faith Lutheran School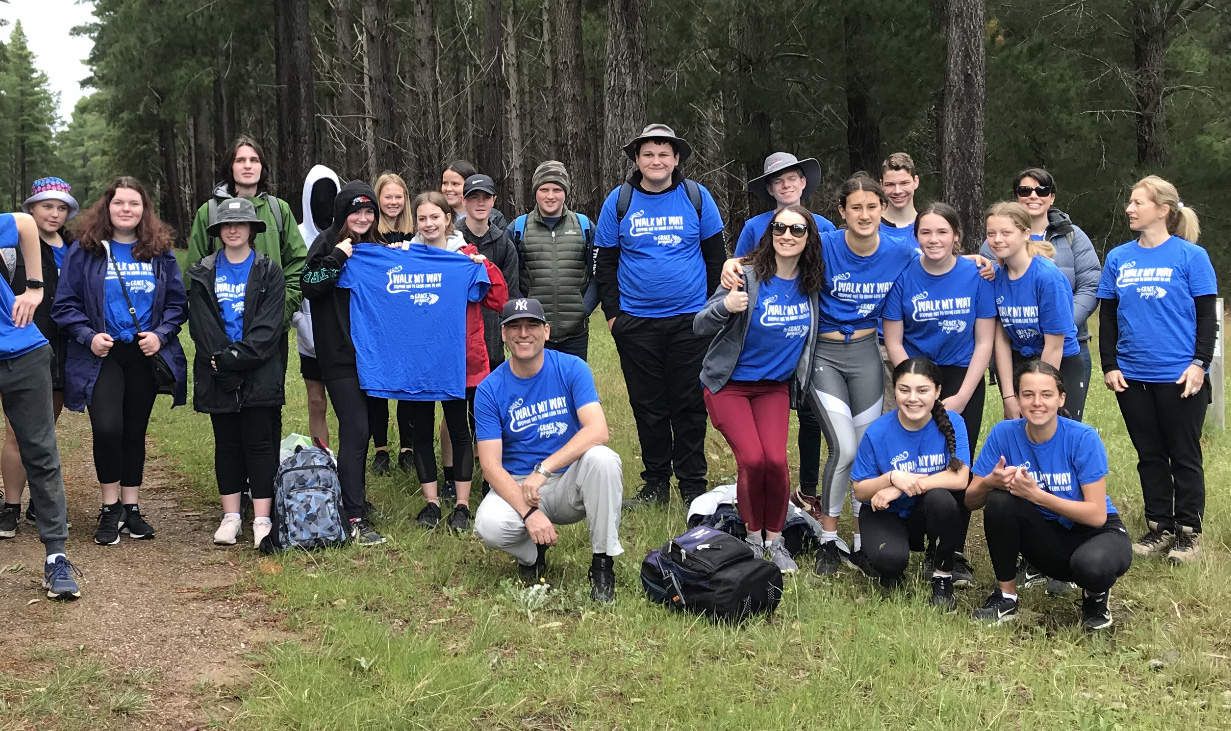 "Last week, our Year 9s immersed themselves in the refugee journey with a Walk My Way through Kuitpo Forest. For short periods of time they carried each other, ran for cover, walked without shoes, and heard stories of real refugee experiences. While they know it was only a taste of what real refugees go through, they learnt so much. The day after they did the Walk, the students were given $10 to buy lunch in Rundle Mall as they had a day in the city. A number of the Year 9's gave their $10 back and said 'we will use our own money to buy lunch; we want this $10 to go to Walk My Way'."
- Andrew, Teacher, Tatachilla Lutheran College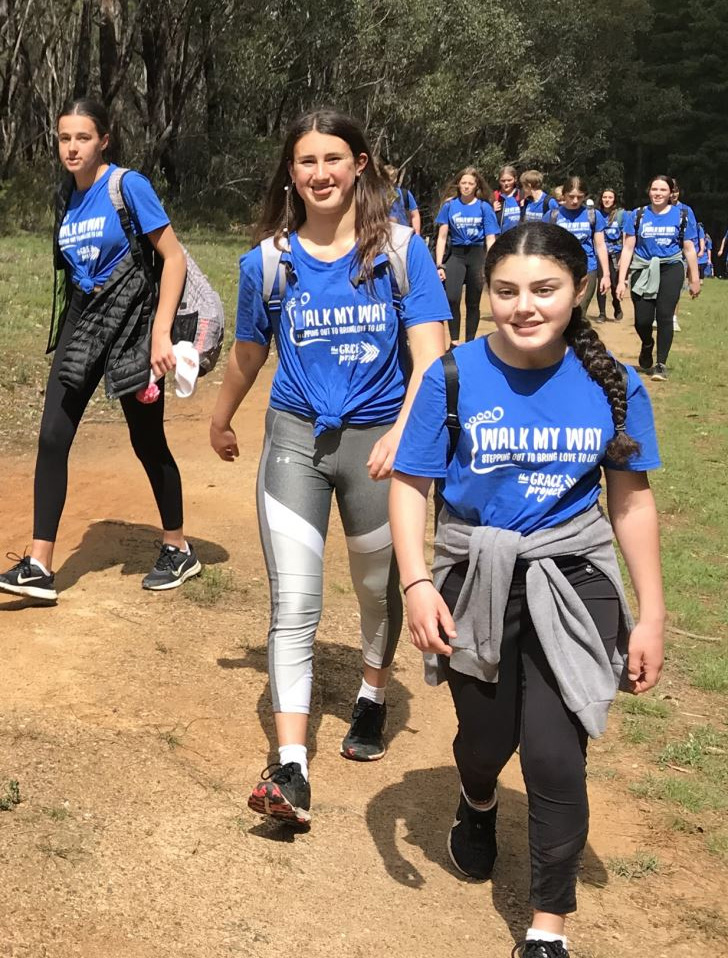 "We have learnt so much about the journey refugees have to take to get to the safety of a refugee camp that we feel we are letting them down if we don't complete what we say we were going to complete - even if our feet and legs are feeling sore. It is nothing compared to what the refugees have to go through'.
- Year 9 student, Tatachilla Lutheran College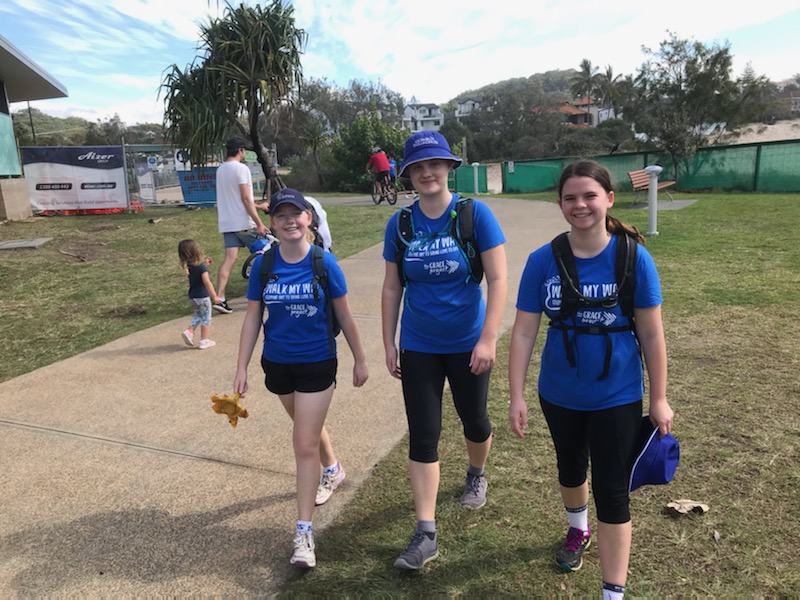 "We're very happy with how the day went. It was a pleasure to be involved, because the hard work was already done by you. We appreciated all your support and encouragement. It was important to have you as the contact with the council. If we had had to do it, the Walk would never have happened. You have the experience of dealing with councils and know what needs to happen."
- Graeme, Chaplain, St Andrews Lutheran College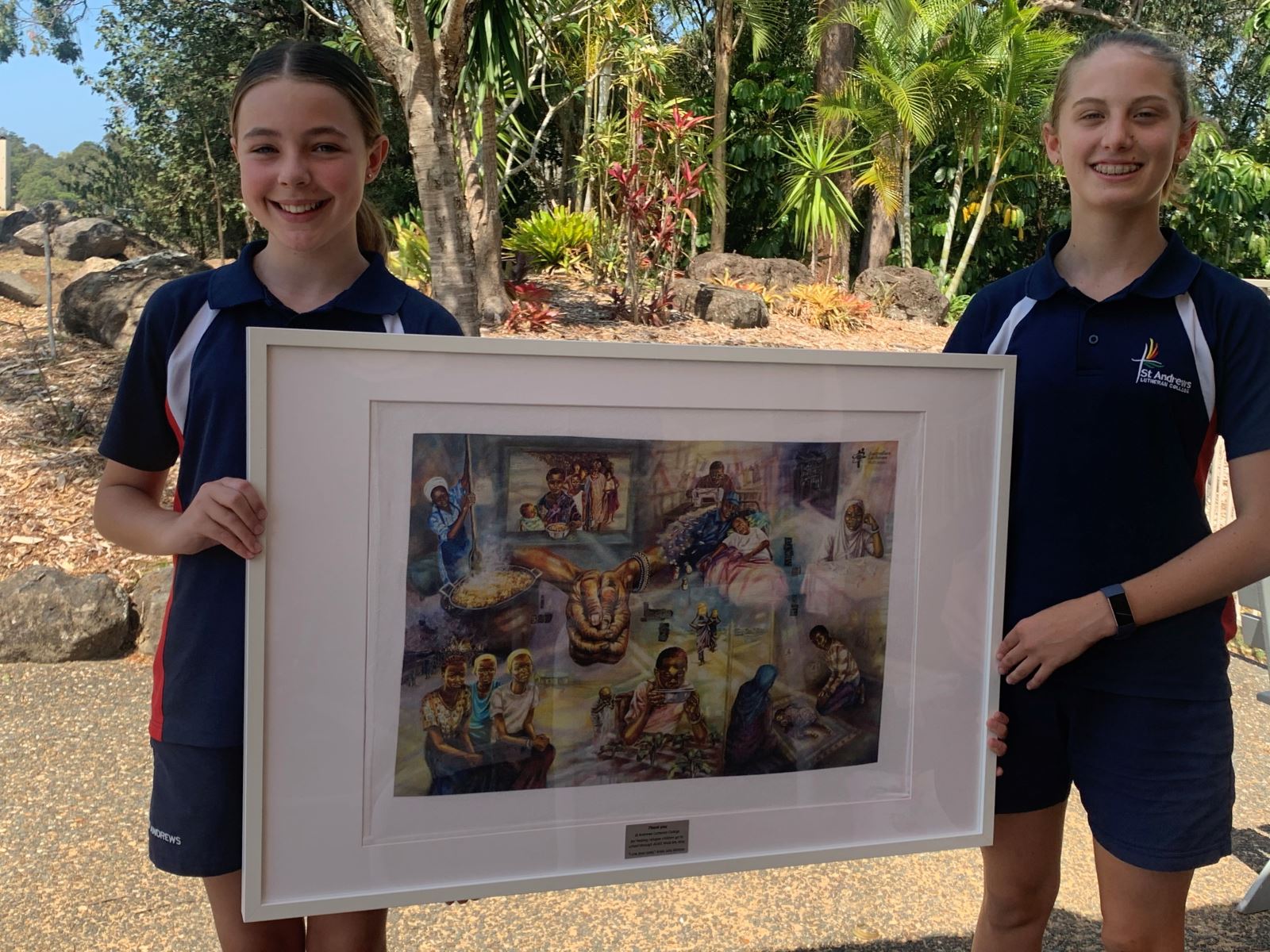 "Thanks for all your help. The kids are already asking 'are we doing it again next year'!"
- Shona, St Andrews Lutheran College
"We had a fabulous walk and students all ended up walking 24km on the one day. Everyone was sore, yet we persisted and it was an amazing event. It was huge and we were absolutely exhausted and hurting, but the reward was far more special."
- Simone, Teacher, St Paul's Henty
Get in touch with us today to find out how we can help YOU and YOUR school!
Teachers, do you know...
We have LOADS of FREE curriculum resources for you to use in the classroom?
You'll find:
Information and classroom activities for preppies to Year 12
Beautiful and inspirational clips about walking and the refugee journey
Heart-wrenching stories about refugees and others you've helped through ALWS
PLUS chapel resources, photos, and more!
Can't find what you're looking for or there's something else you'd like?
Call us on 1300 763 407 or email Kirra at walkmyway@alws.org.au