What is Walk My Way?
Walk My Way gives you the chance to join with people around Australia in a 26km walking challenge - and raise money to help refugee children go to school!
In 2020, join us for brekkie and barbie in the Barossa, walk off those Easter choccies in Melbourne, or soak up the sun on the Gold Coast!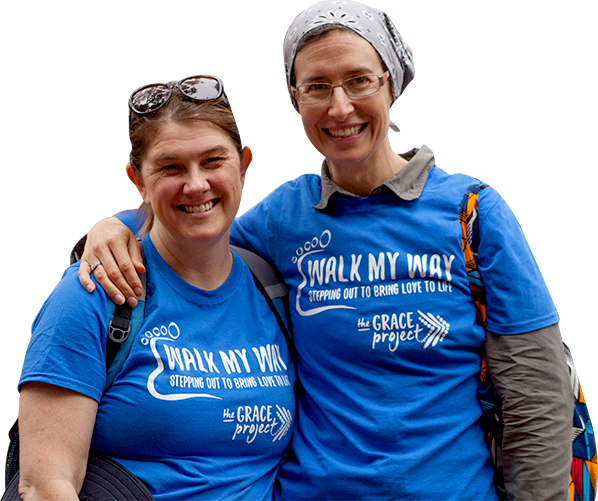 See how you change lives!
For just $26, you can help a refugee child go to school by providing teachers + textbooks + tables.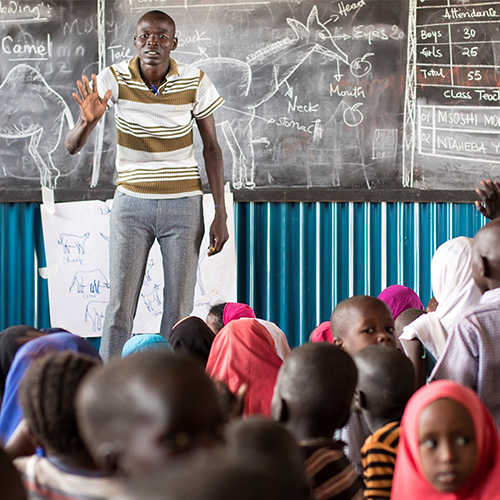 Teach the Teacher
Through Walk My Way, you can help train a refugee Primary teacher at Kakuma Refugee Camp in Kenya. Average class size is 123 & children may be traumatised. Teachers in core subjects like Science, Maths & English needed.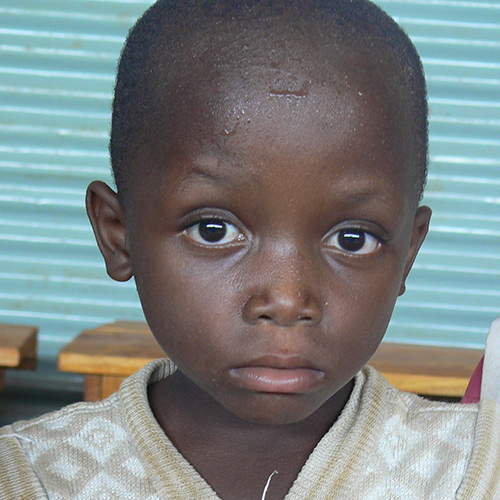 School for Alongi
Alongi is 4 and lives at Kakuma Refugee Camp, Kenya. His family escaped conflict in Congo. School helps children like Alongi recover from trauma, make new friends, follow a routine - and learn!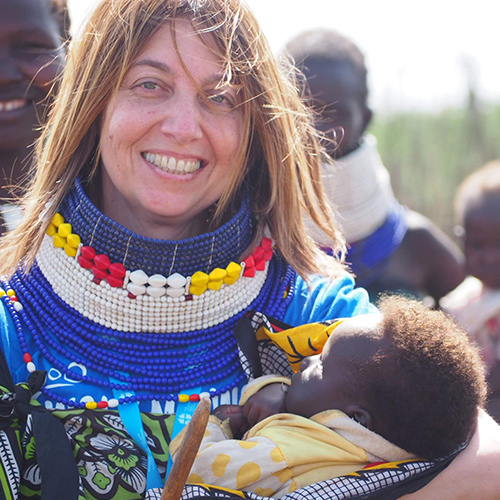 Education gives hope!
Teacher Jen Schultz Walk-ed My Way and then visited children you help at Kakuma. She says: "Now I've seen the lives of the children in the Camp, I just know that - wow! what a difference it makes for them to have access to education."
Do your own thing
I can't get to any of the planned Walks, so I'd like to do my own Walk.
Great! We'd love you to!
Set yourself a personal walking challenge: climb a local hill carrying 26kgs, walk around the block 26 times, walk backwards for a whole day...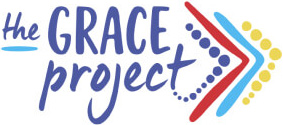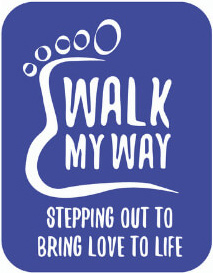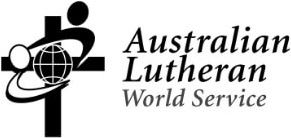 Walking together with thanks to

We'd love you to join us!
Watch our video